Thank you for your subscription box order. I hope your child loves making their new project as much as I loved creating it for them.
To view, please click on the project and enter the password that is written on the back of your step-by-step photo instructions. This was also emailed to you on the 10th of the project month (January, March, May, July, September and/or November).
If you encounter any problems, then please contact us: oodlesofcraft@gmail.com.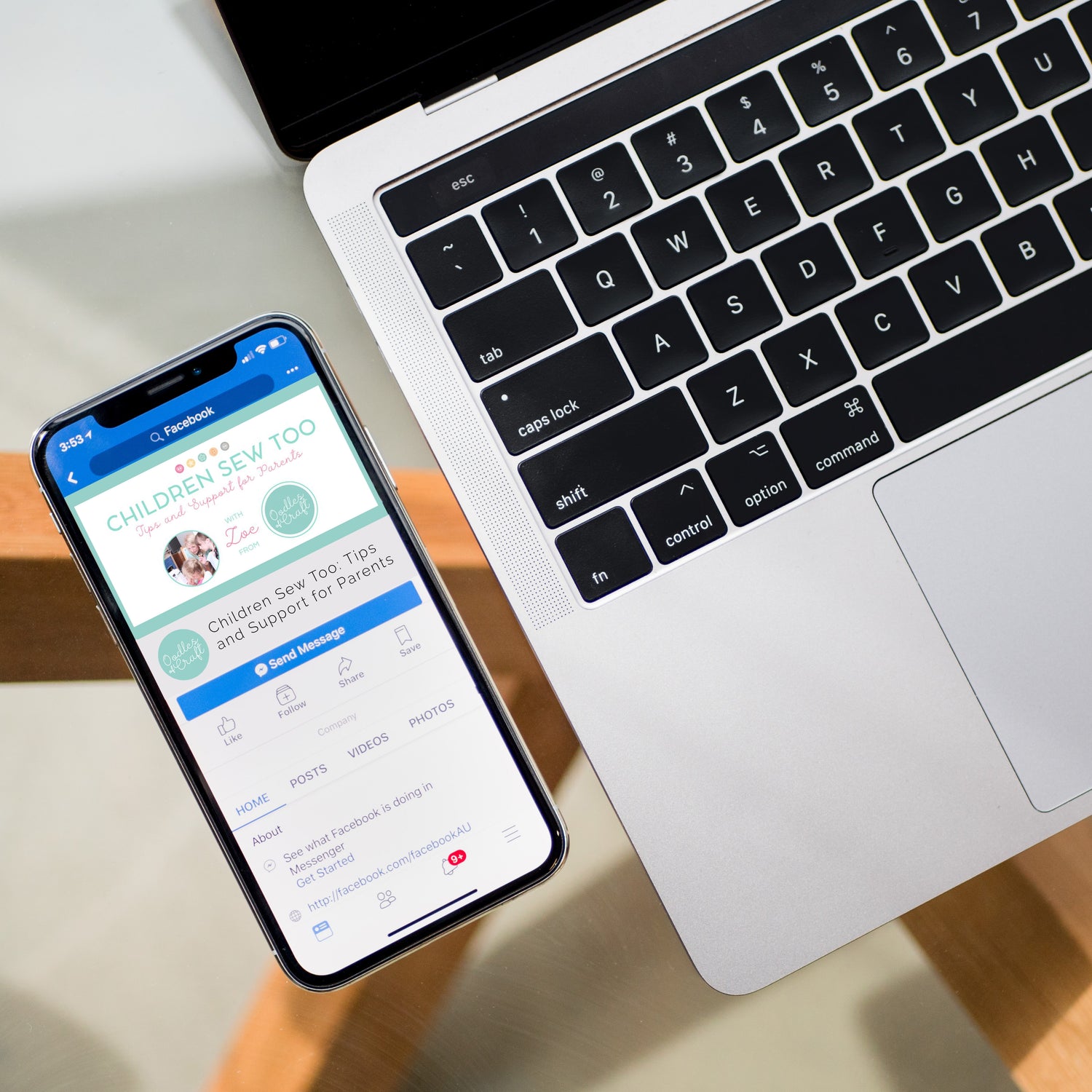 'Children Sew Too: Tips and Support for Parents' Facebook Community
Don't forget that you are very welcome to join my 'Children Sew Too: Tips and Support for Parents' Facebook community. Feel free to ask questions, share fabric purchases, update us on sewing progress etc…
Join the facebook community